I'm always looking for fun things on the internet, and this week, one came to me! Fortunately, it showed up from one of my favorite, artistically talented Etsy buddies, who we've featured before: Bohemian Bear. Even better: for Valentine's Day she's going to give stuff away to one lucky commenter!
Keep reading to find out how to win!
The fun thing for today are geeky Valentine's from her Etsy Bohemian Bear Paper Craft shop. I mean, isn't it more fun to tell your significant other, or even just your best friend, that you love them with a little geek flair? As a girl who was proposed to with the One Ring to Rule Them All, I thing that a little geek is definitely what V-Day needs (and maybe a little less gushy love stuff, but that's just IMO).
Still, these cards are perfect for giving out to friends, loved ones, and best office mates. One option is above. Take a look at the other two.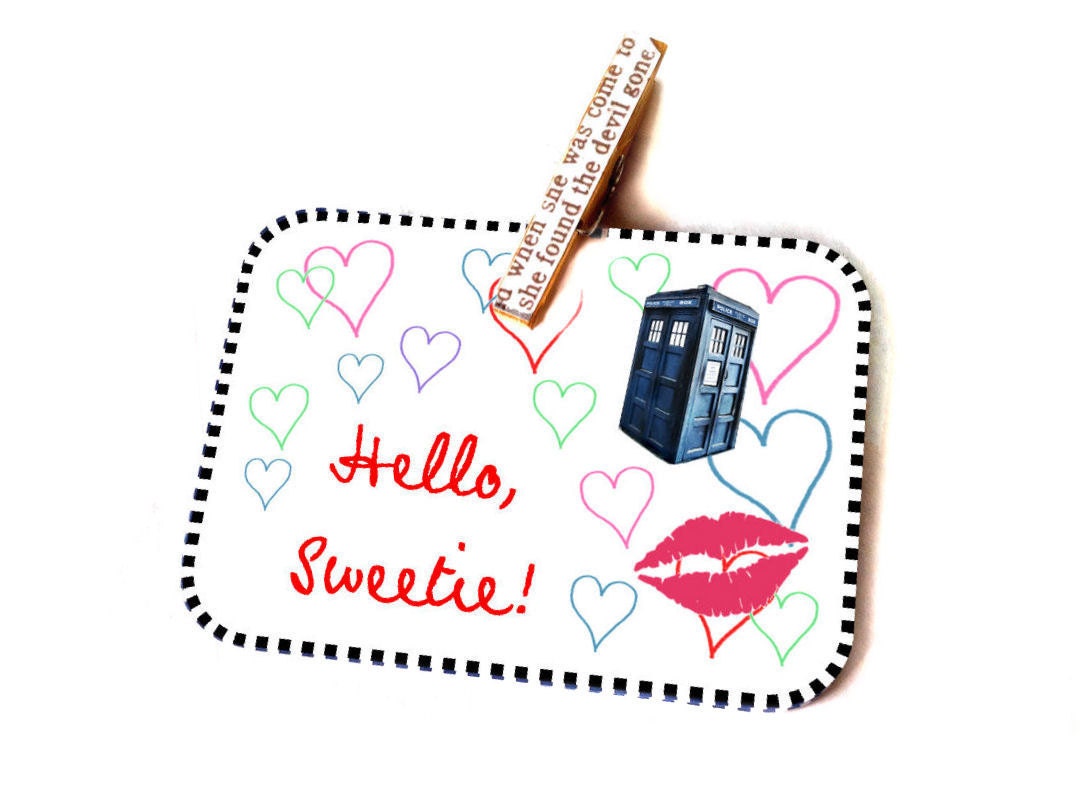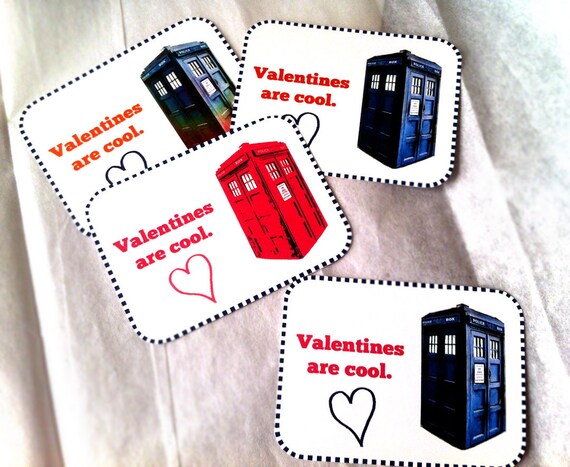 So, here's how the contest goes. You can earn entries by:
1. Commenting here with a brief story about geek love. It can be your story or someone else's.
2. Tweeting with a link to this here contest post and an @girlsaregeeks (so I know to count you!)
You can enter until the end of the day next Thursday, February 2nd, and I'll randomly pick a winner Friday morning. Then you can choose one of the three sets we've pictured with enough time to give them out and have the geekiest Valentine's Day ever!
Powered by Qumana